AMG Electrical Solutions can service and repair all domestic, commercial and industrial machines.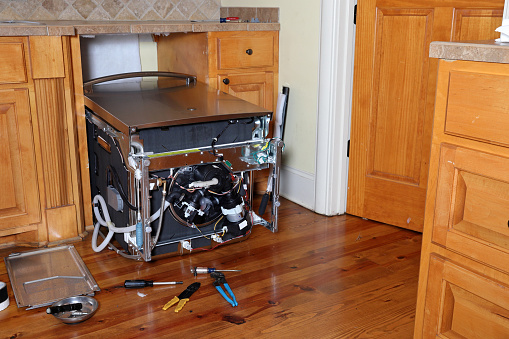 We can also service / repair Commercial Laundromats, Ovens, Cooktops, Commercial Cooking Equipment, Domestic washing machines.
Customer Dropoff or In-Home service
Qualified Electricians experienced in Appliance repair providing service across the South Burnett. Customer drop off or in homes service available depending on customer requirements.
Providing you with honest, affordable advice in relation to the repair of your machine. We also provide service to a number of Warranty Agents for major brands.
Wherever you're located in the local Sth Burnett area, we have your electrical requirements covered. Call AMG Electrical Solutions on 0422 885 905 to book a time for our electricians to meet you at your location and please don't hesitate to ask for a free quote.