AMG Electrical Solutions has experience specialising in instrumentation & PLC programming.
AMG Electrical Services has experience specialising in the installation, modification, maintenance and repair of instrumentation used in measure and control systems.
We specialise in industries such as peanut processing, ash processing plants, sawmills and manufacturing. 
AMG Electrical Solutions offer programming services ranging from installation to repairs and scheduled maintenance.
Our team understand maximising productivity is essential to every business which is why we work around our customer's downtime or shift changes to reduce interruptions to the flow of your workplace.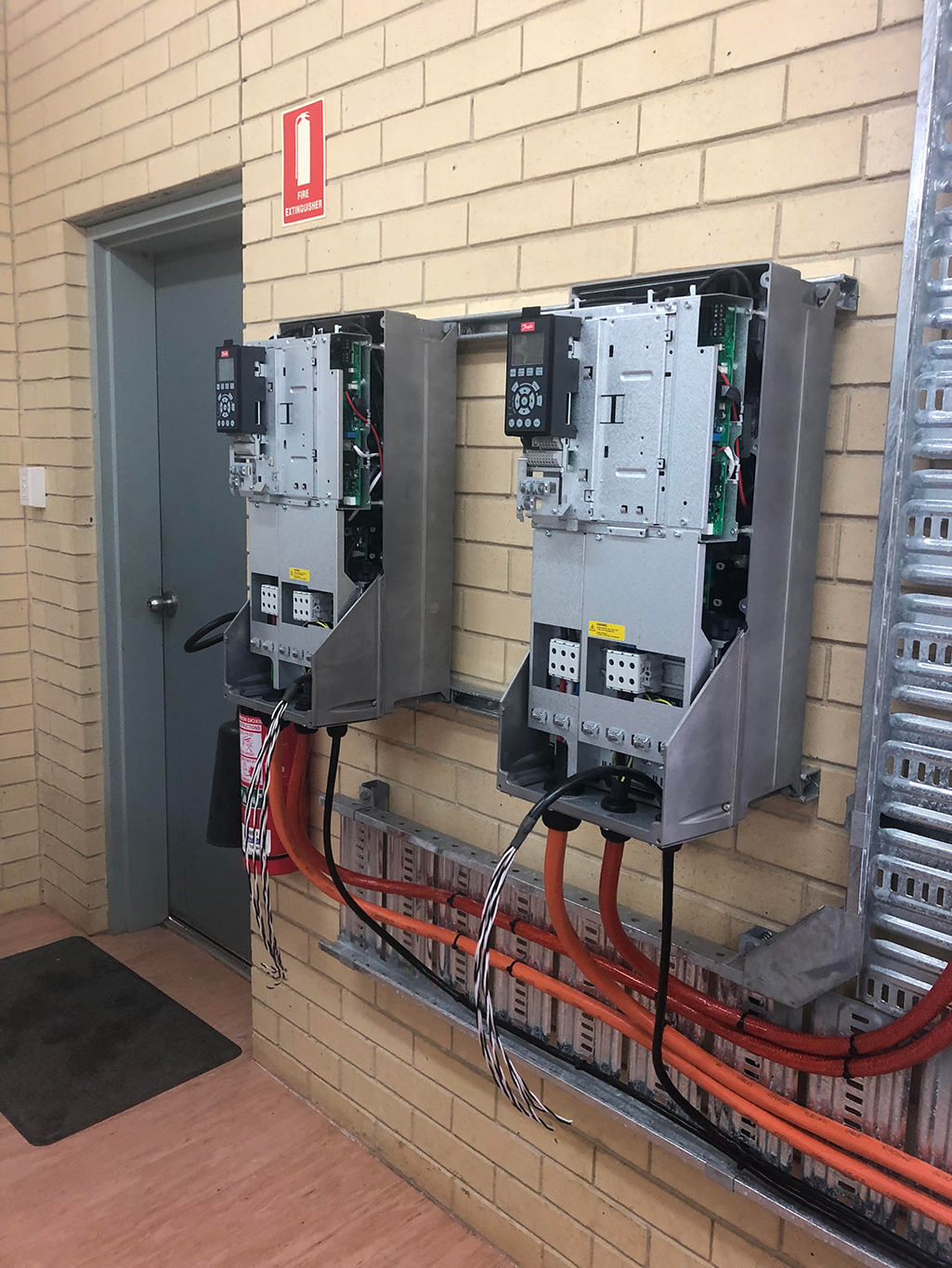 Don't leave your Instrumentation & PLC Programming to just anyone!