AMG Electrical Solutions are certified with the Clean Energy Council of Australia to provide both residential and commercial solar services.  
This accreditation ensures you that our technicians have the knowledge and expertise to install and manage all of your solar power needs.  
Your system will be installed to comply with industry standards and regulations producing systems that are safe, reliable and meet your expectations.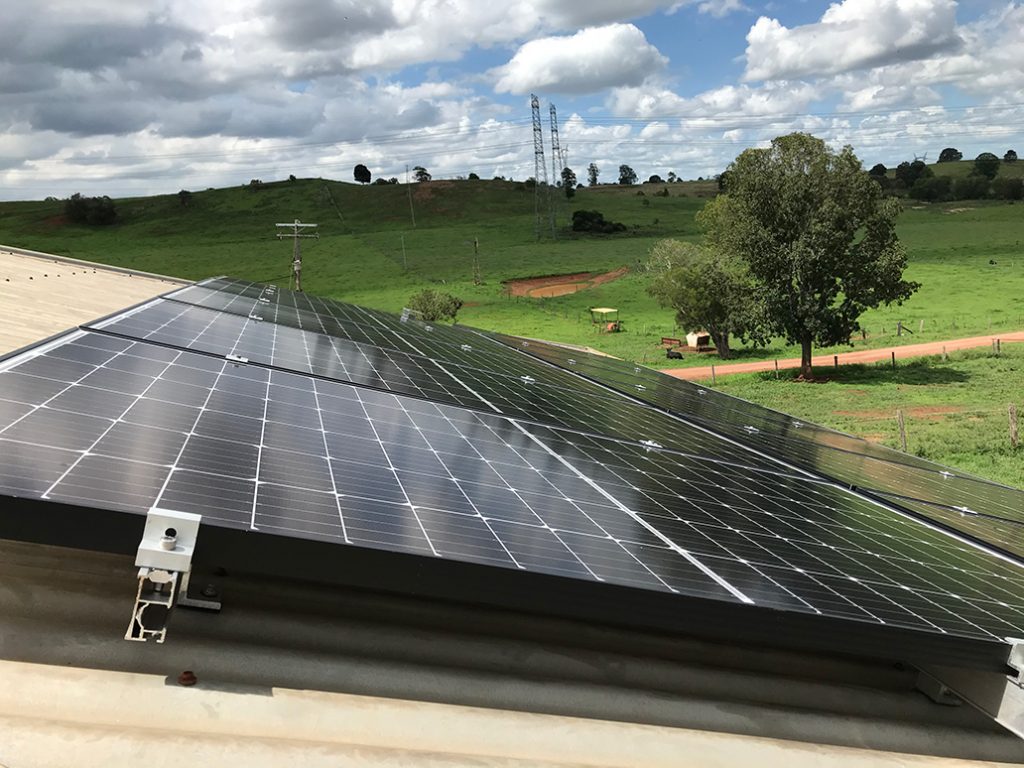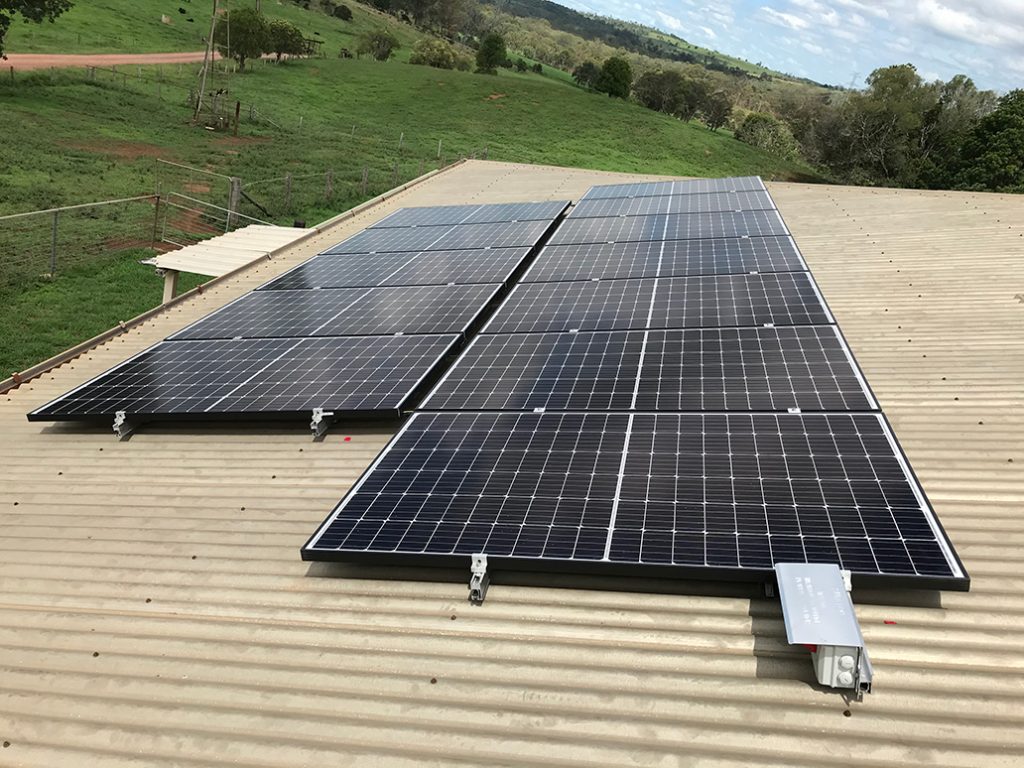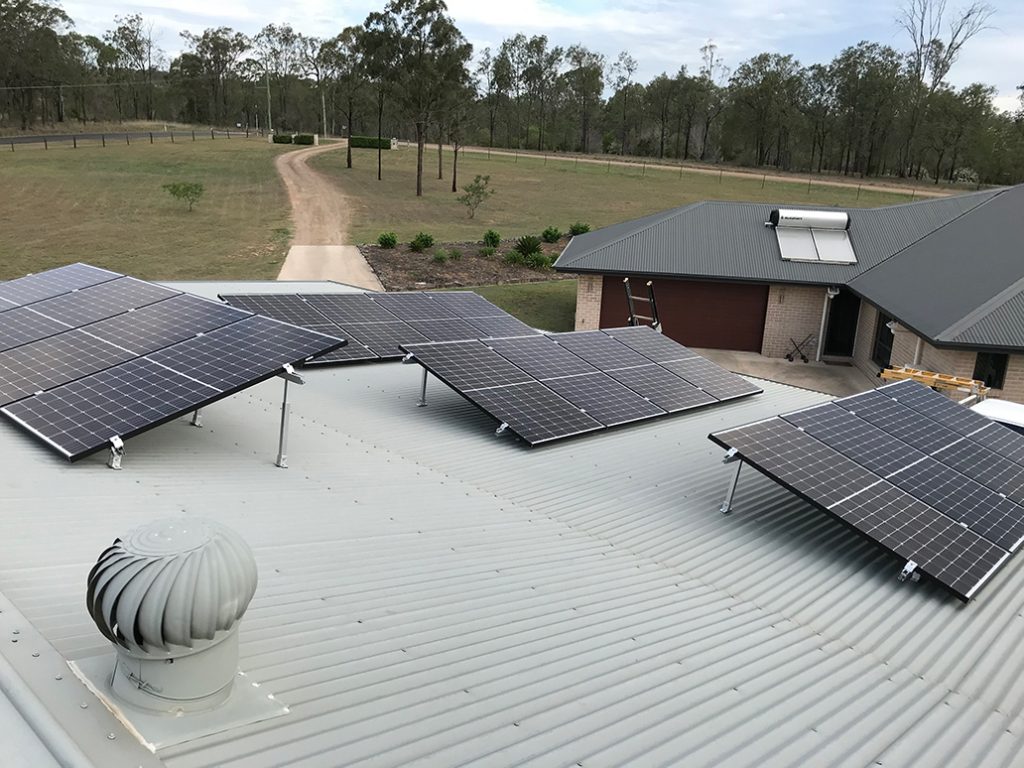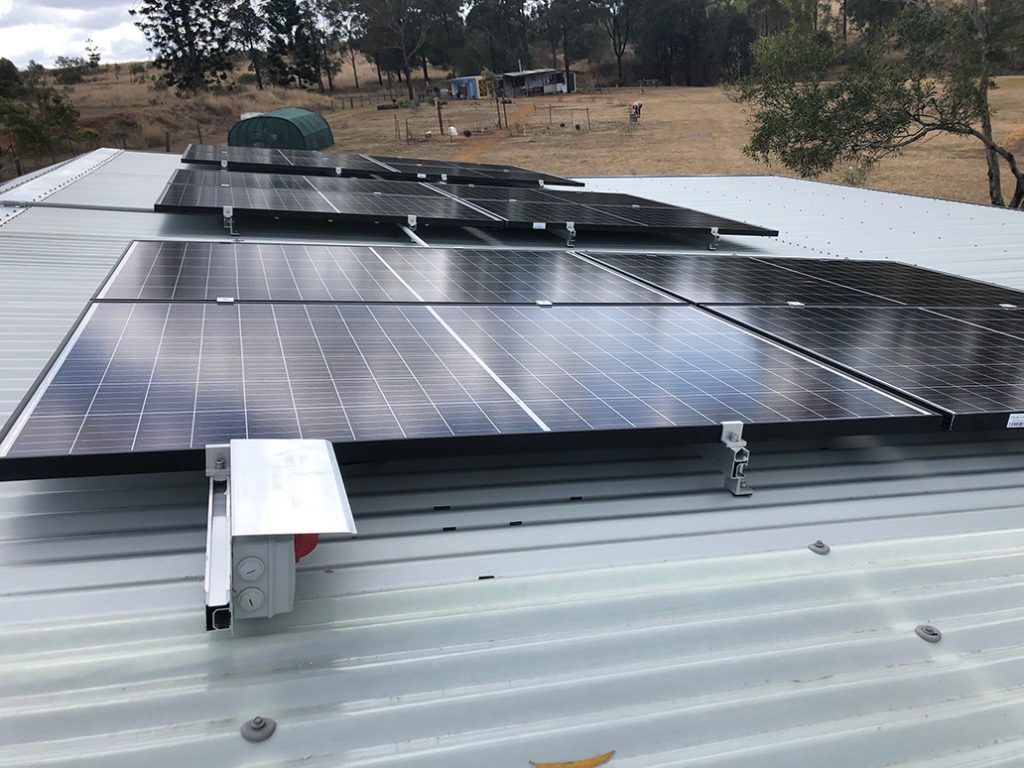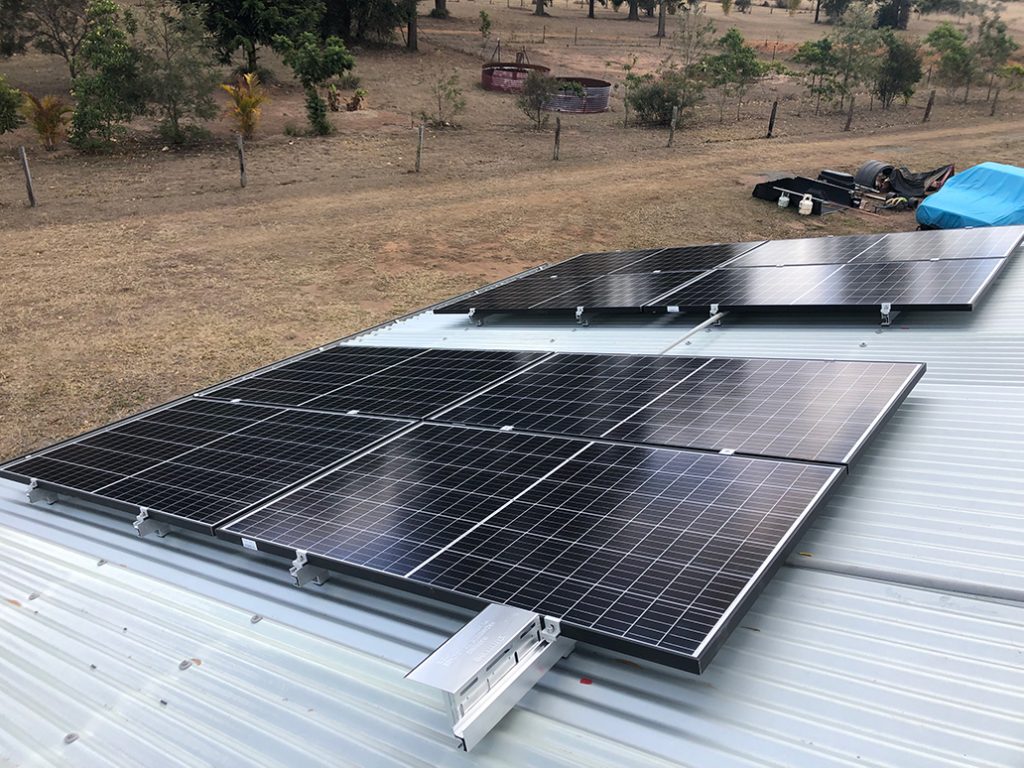 Helping you with all of your Solar Needs
Solar Supply and Install
Solar Repairs
Solar Maintenance
Solar Upgrades
Solar Storage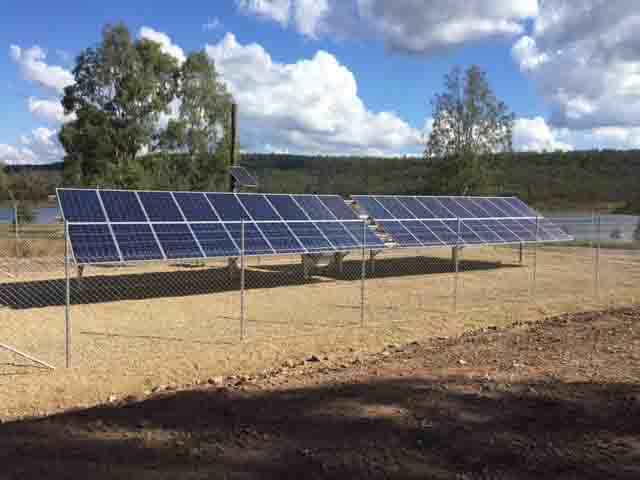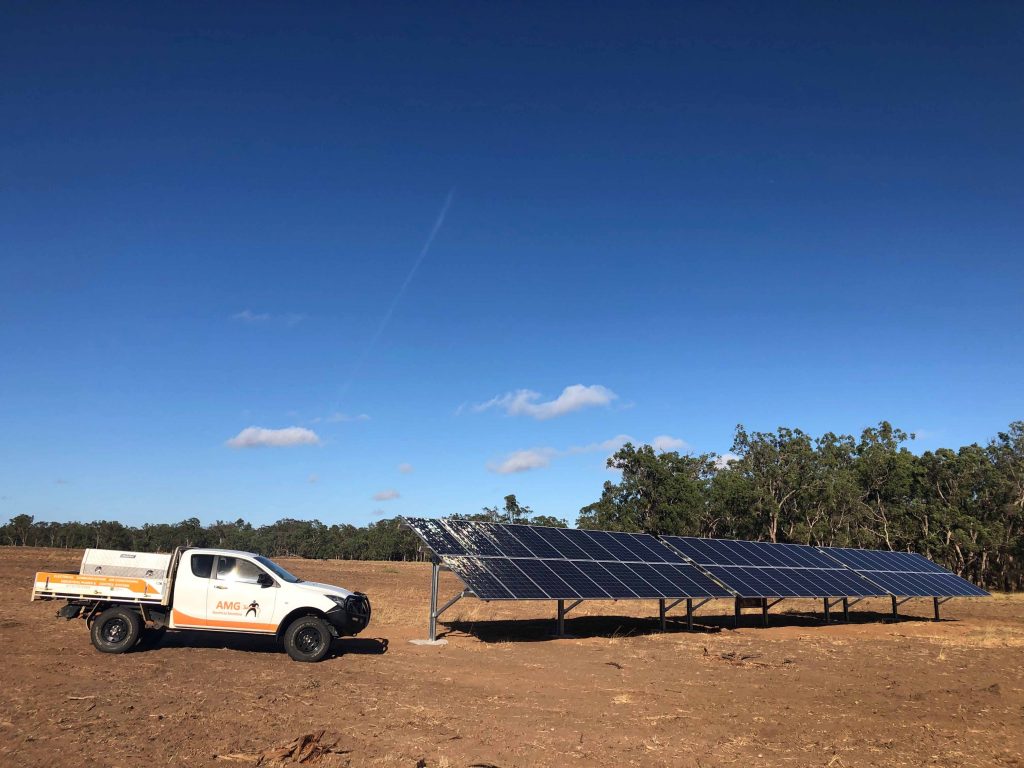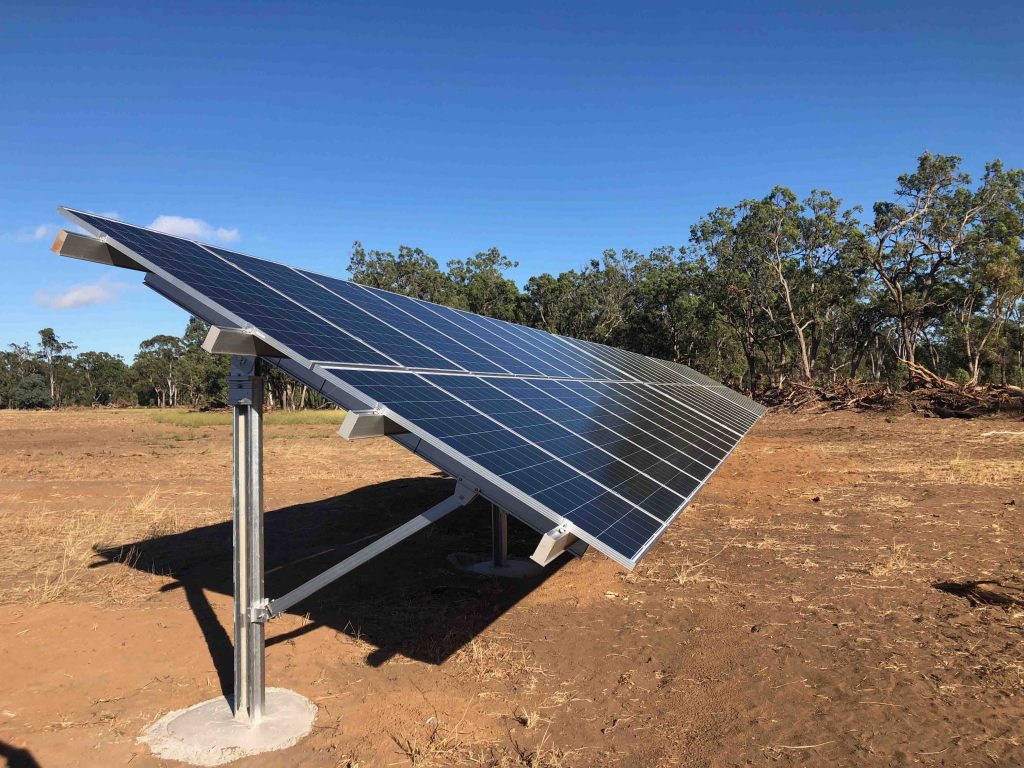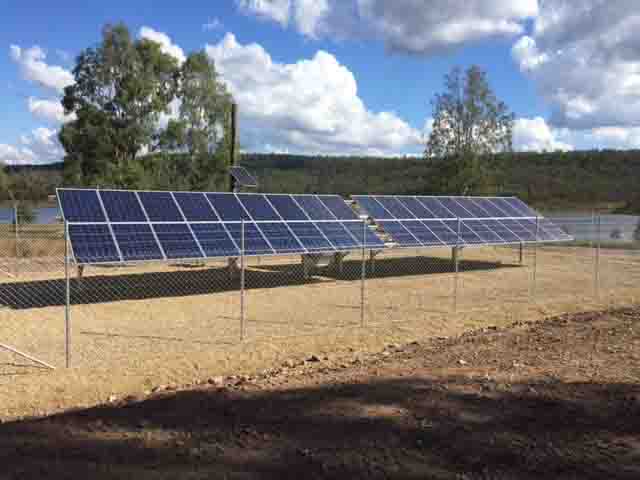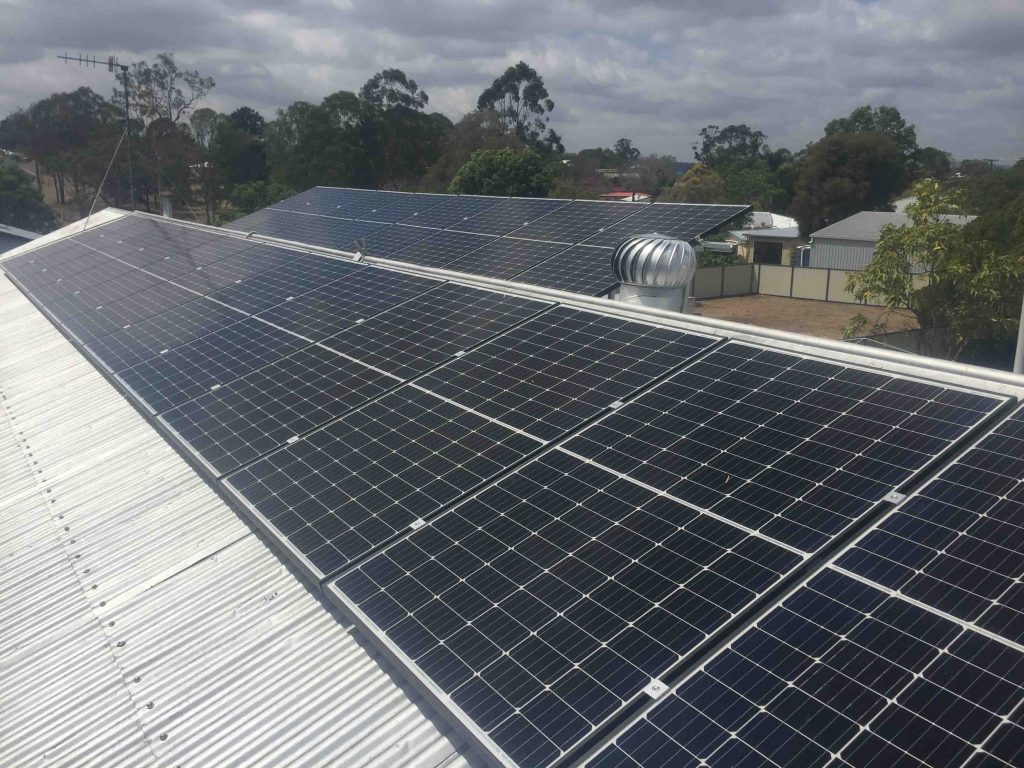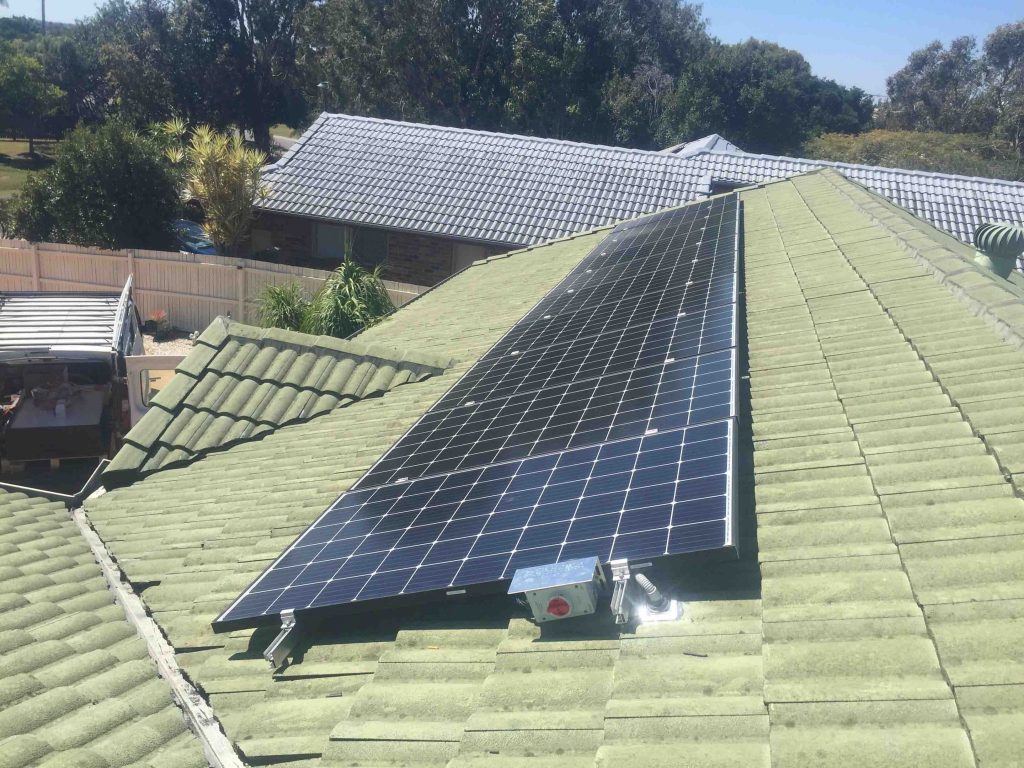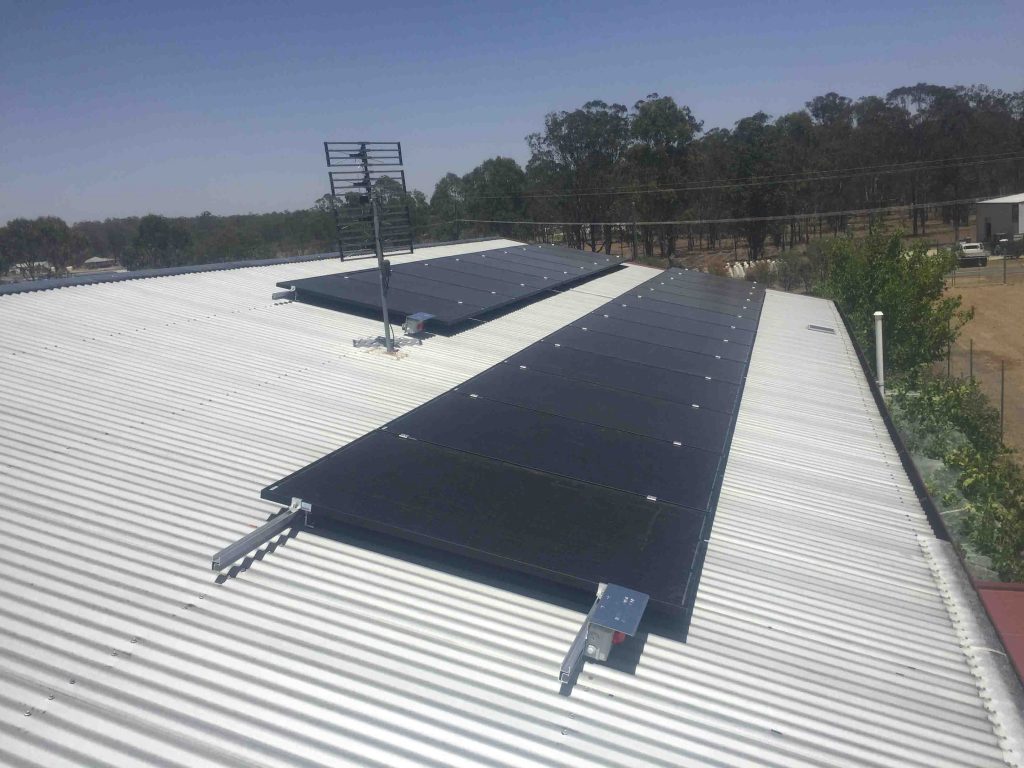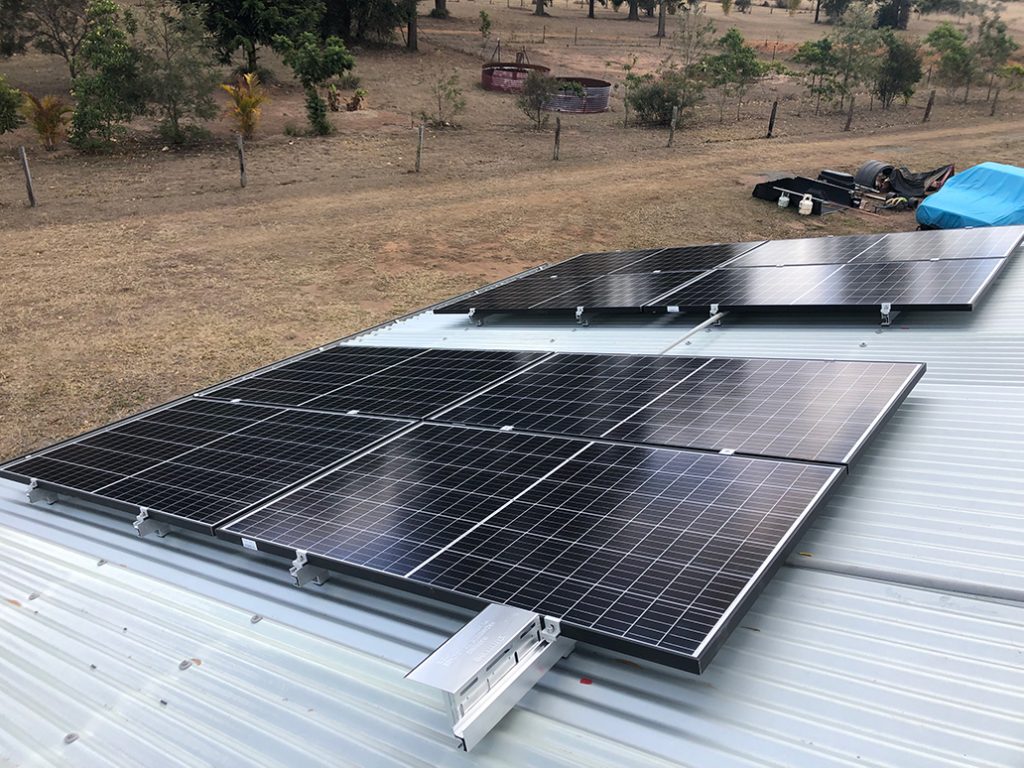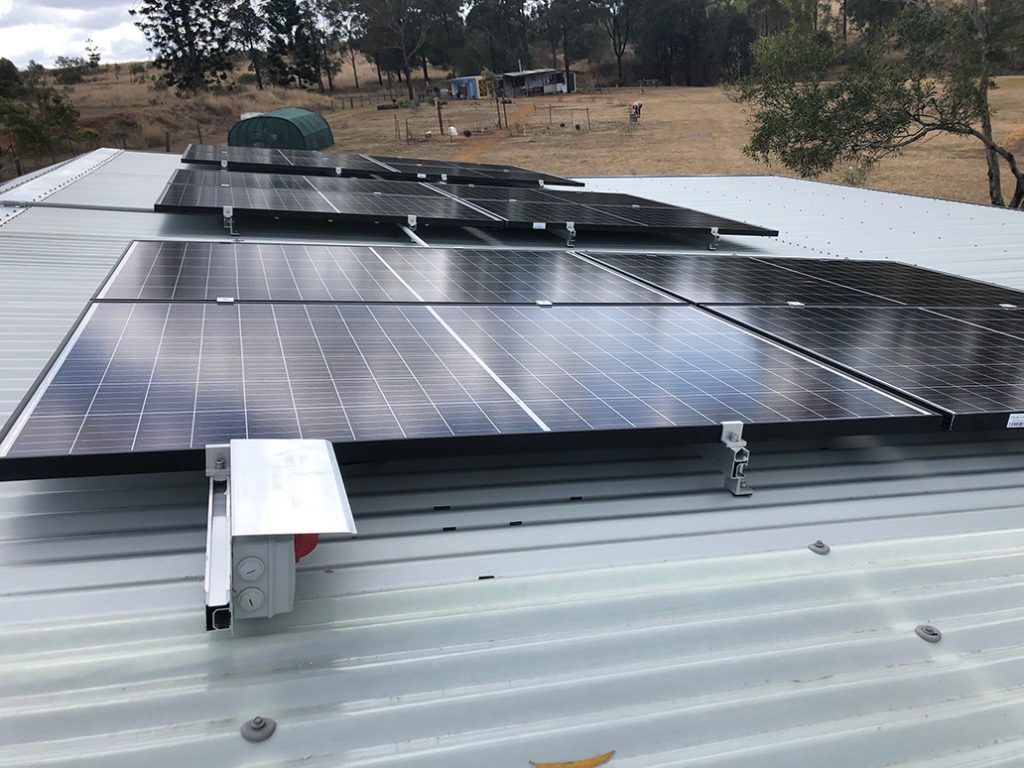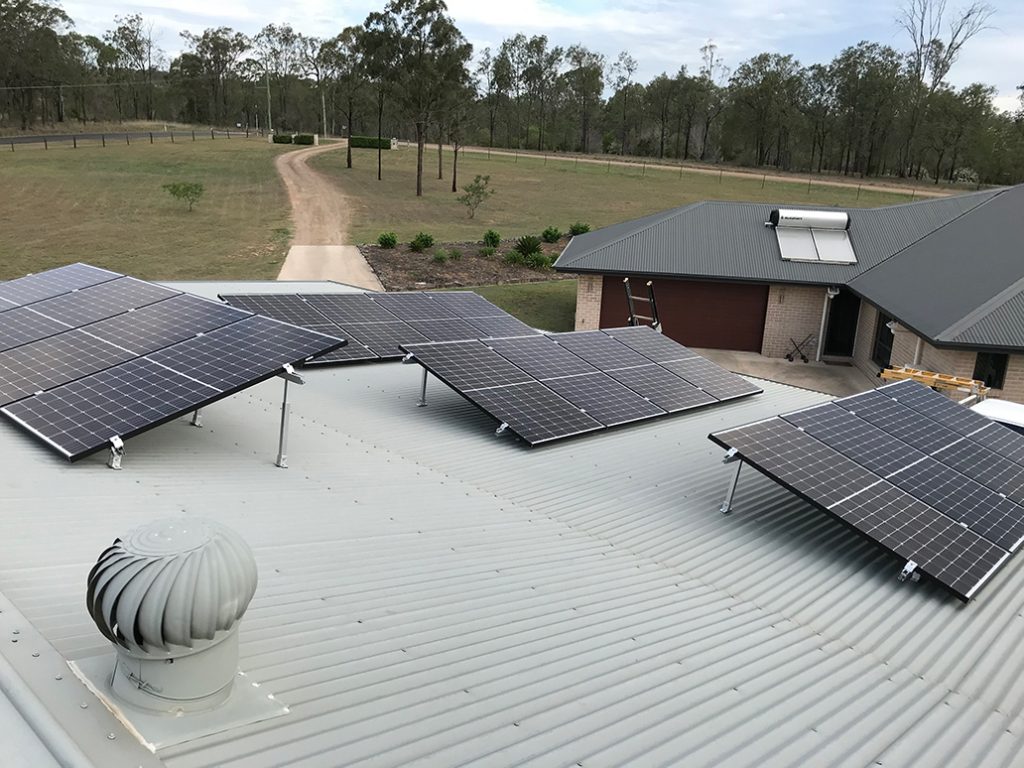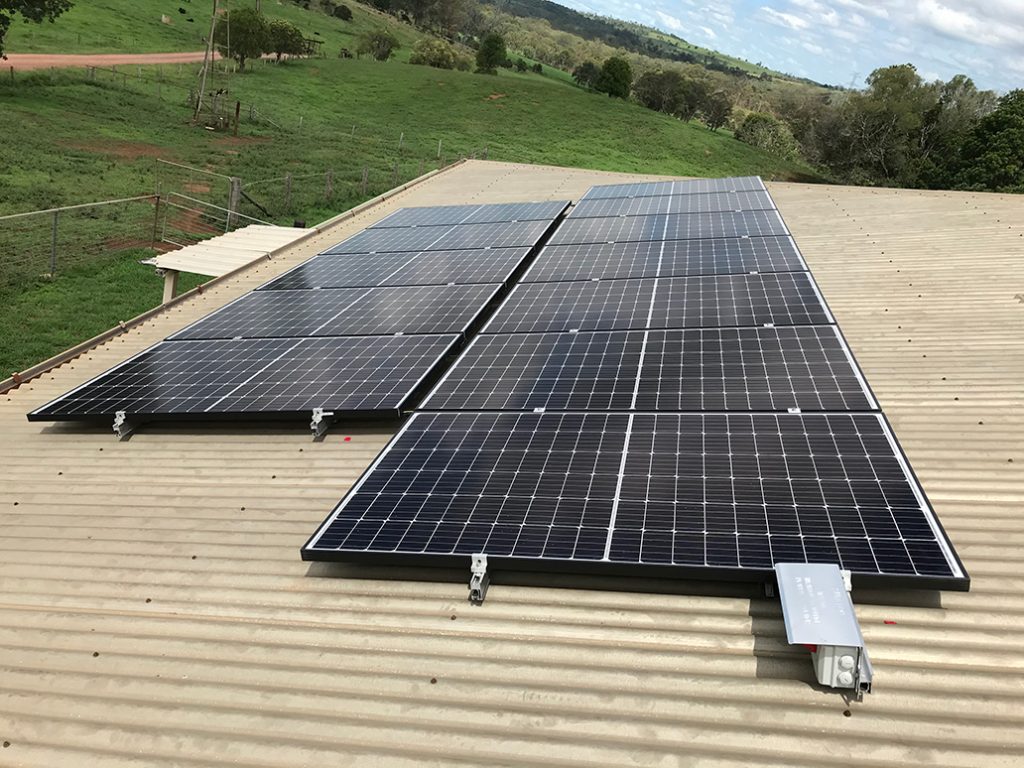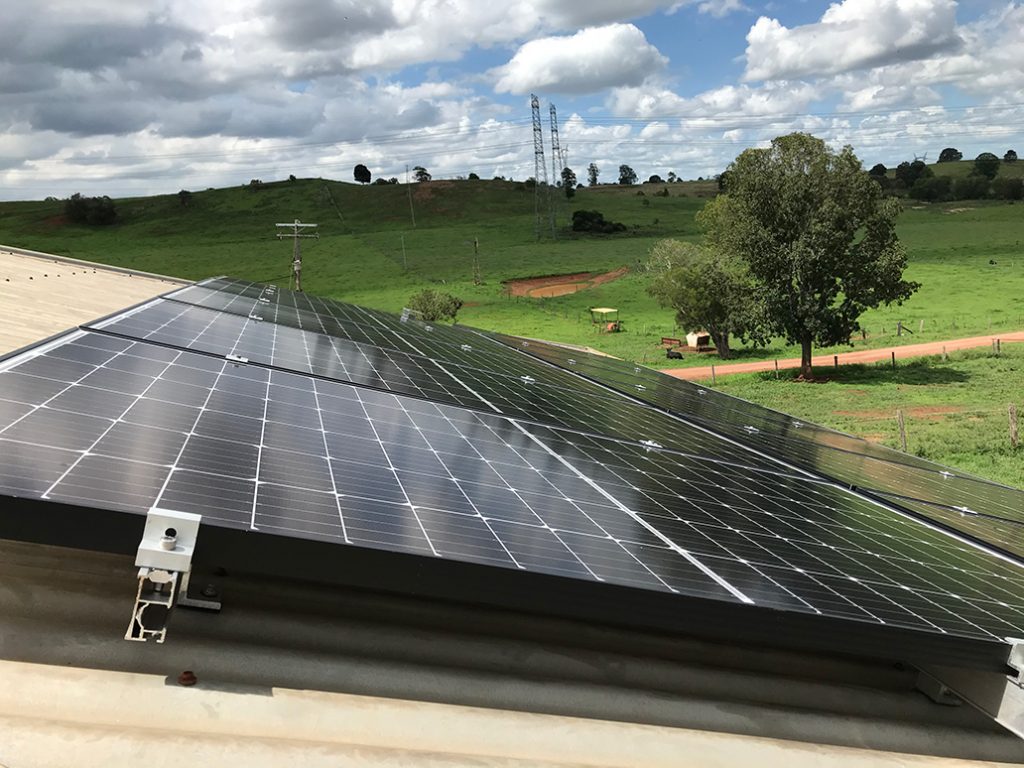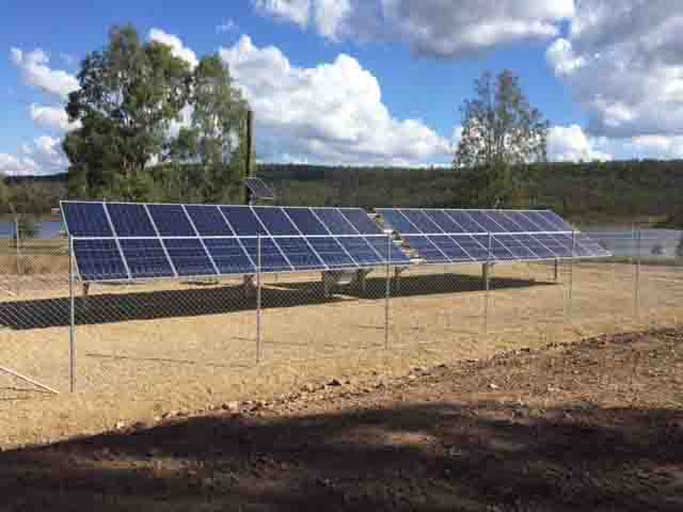 AMG Electrical Solutions 7-Step Solar Guarantee
System Installed by local qualified personnel
System Designed by Qualified Electrician with CEC Design and Installation Accreditation NOT a Salesman!
Full Design including estimated production, power bill costs, panel layout and system efficiency!
No obligation FREE site assessment and measurement on all systems!
Customised designs to match your house, budget and energy usage profile!  
Seamless customer experience from design to installation and beyond!
We are a local family owned business who aren't going anywhere – we will be here to answer the phone for all after sales requirements now and in the future!
Wherever you're located in the local Kingaroy area or surrounding areas, we have your electrical requirements covered. Call AMG Electrical Solutions on 0422 885 905 to book a time for our electricians to meet you at your location and please don't hesitate to ask for a free quote.
When the sun is shining, solar panels convert sunlight into DC (direct current) electricity. The solar inverter converts this electricity into AC (alternating current) power for use in your home. Your home appliances (fridge, dishwasher, pool pumps etc.) use this power instead of drawing power from the electricity grid.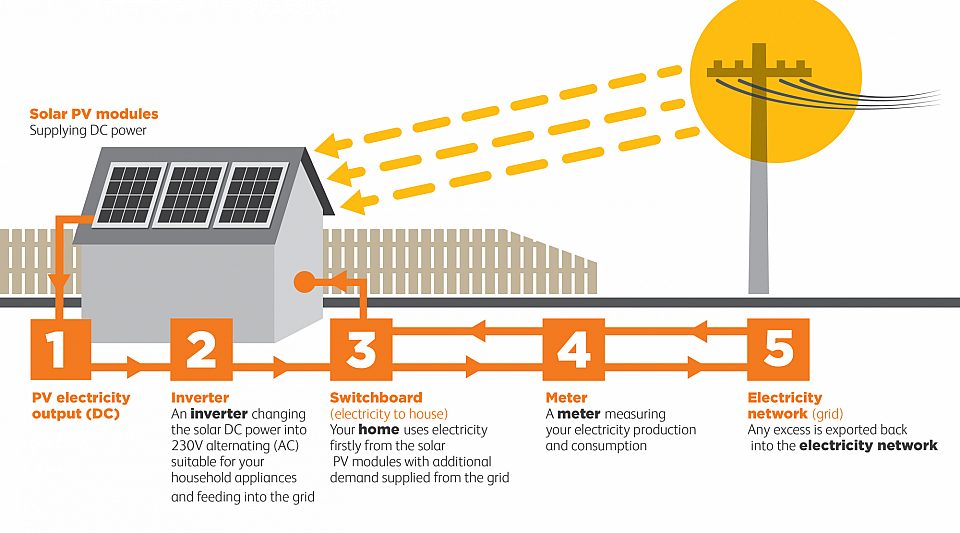 The cost of installing a solar system can vary widely and is affected by a range of factors from where you live, the retailer or installer you choose, the warranties available, and the technology and size of your system.
The major factors which will affect the price of a solar system are:
government rebates and incentives
contractor installation costs
type and number of panels
type and size of inverter
type of framing equipment and other system components
height and accessibility of roof and whether it is tiled or metal or concrete
any after sales service agreements
There are numerous factors that affect your suitability for solar and the period it will take for your system to pay for itself.
The amount of money your household will save on power bills by going solar is affected by several factors, including:
Your energy consumption and the size of your solar power system – if you use more power than your system can produce, your savings will be reduced. It's important to choose the correct system for your needs.
Your feed-in tariff – this is the amount your electricity retailer pays you for any excess power your solar panels generate.
Your usage patterns – solar panels can only generate electricity while the sun is shining. This means that households that use a lot of power during the day may attract greater savings than those that consume most of their power at night. However, you will still receive a feed-in tariff for any excess electricity you generate during the day.
Where you live – some areas of Australia receive a lot more sunlight than others, so a solar system in Kingaroy will usually generate more power than one in Hobart.
Call one of our technicians to discuss your needs.